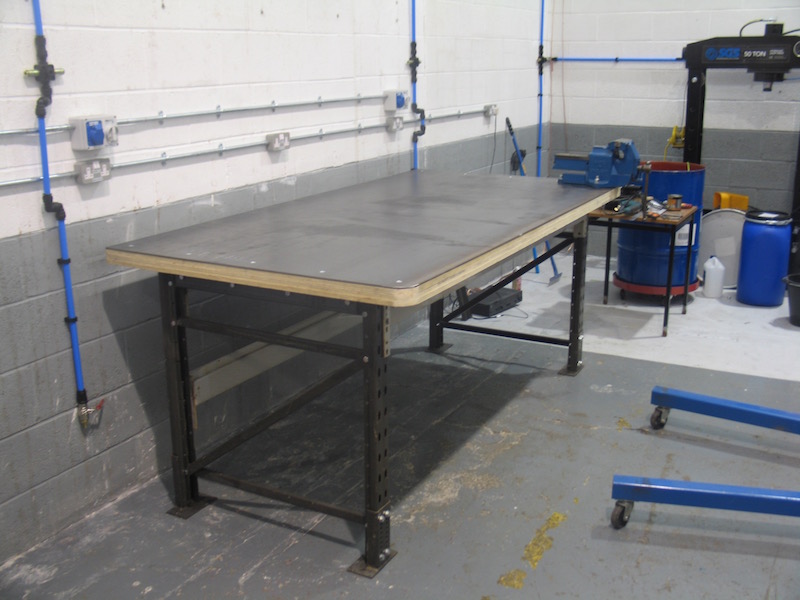 With the space I've got at the workshop, I'd planned on building an 8' x 4' workbench. I was originally going to weld up a steel frame, but then I spotted a couple of bays of Link-51 pallet racking for sale locally for only £100. The racking beams are rated at 3.5 tonnes per pair, so it's more than strong enough. I didn't want the worktop to sag in the unsupported middle of the racking so I sourced some second-hand pallet supports from a local company.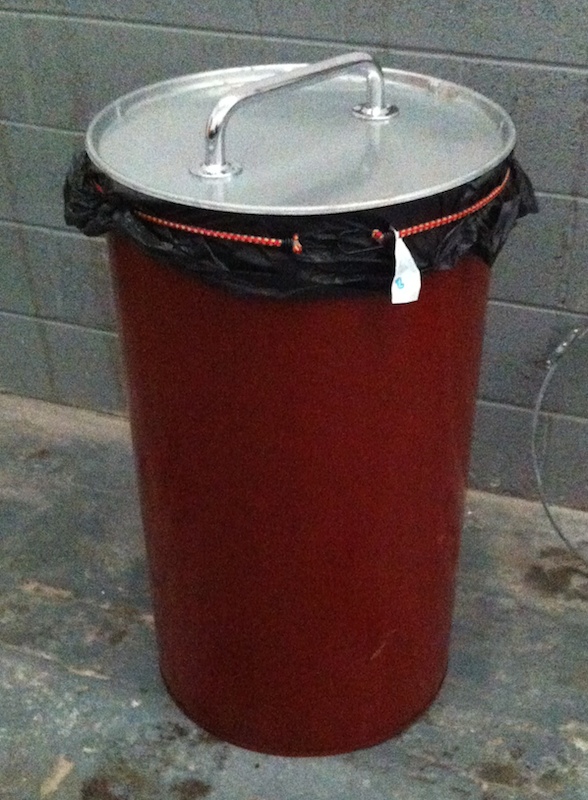 I've been looking for a decent sized bin for the workshop. I wanted something metal with a lid, so that I didn't have to worry about setting it on fire if I weld near it. You'd think it'd be a common requirement, but all I could find were fancy kitchen bins or ridiculously expensive industrial pedal bins. In the end, I found a store on eBay selling 205 litre tapered steel drumscomplete with lids for £23.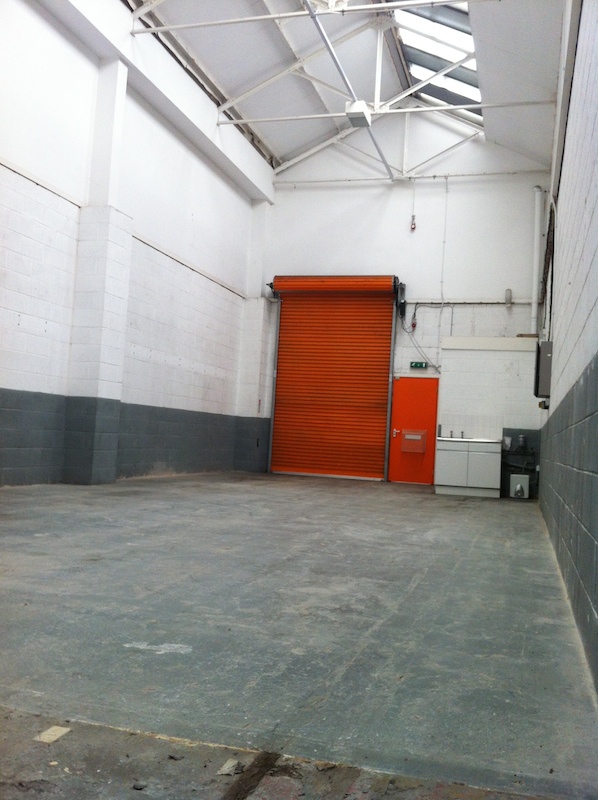 After years of filling the garage at home with tools and equipment, then having to work on my vehicles outside in the lovely UK weather, I've finally bitten the bullet and taken out a lease on an industrial unit. It's located close to home and is slap bang next to a munitions factory, so security is tight – bonus! It's plenty big enough for the truck and the Lexus to fit inside and still leave plenty of room for working around them.