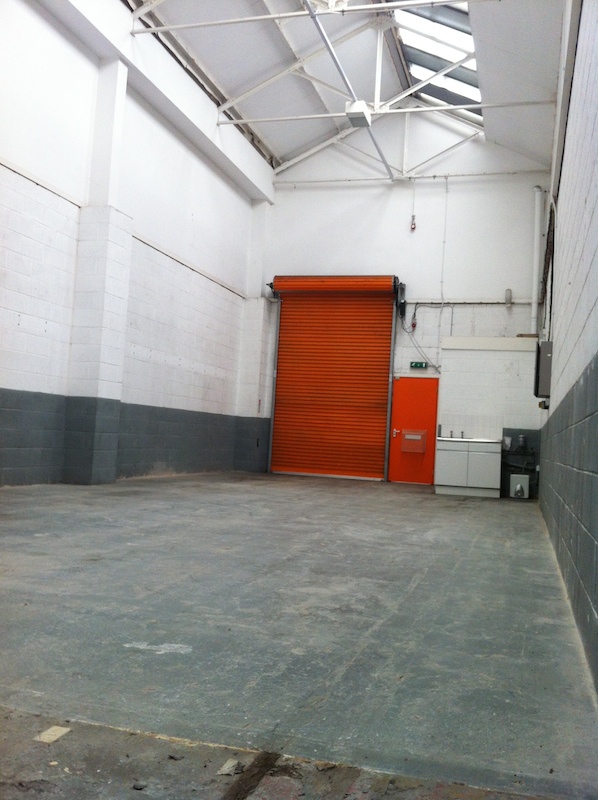 After years of filling the garage at home with tools and equipment, then having to work on my vehicles outside in the lovely UK weather, I've finally bitten the bullet and taken out a lease on an industrial unit.
It's located close to home and is slap bang next to a munitions factory, so security is tight – bonus! It's plenty big enough for the truck and the Lexus to fit inside and still leave plenty of room for working around them.
First up is painting the one remaining bit of bare concrete floor. After that, it's wiring up the electrics and plumbing in the compressed air. I'll get that done before I think of moving all my tools and equipment in.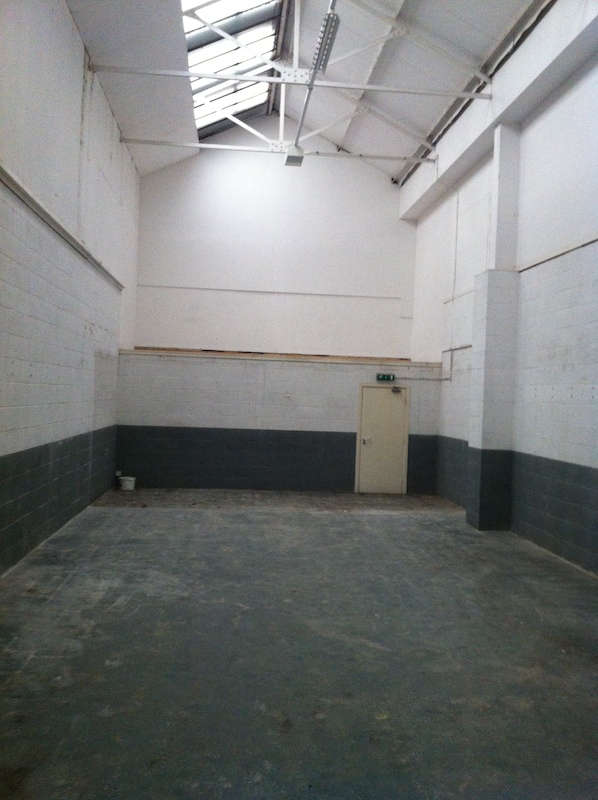 Exciting!