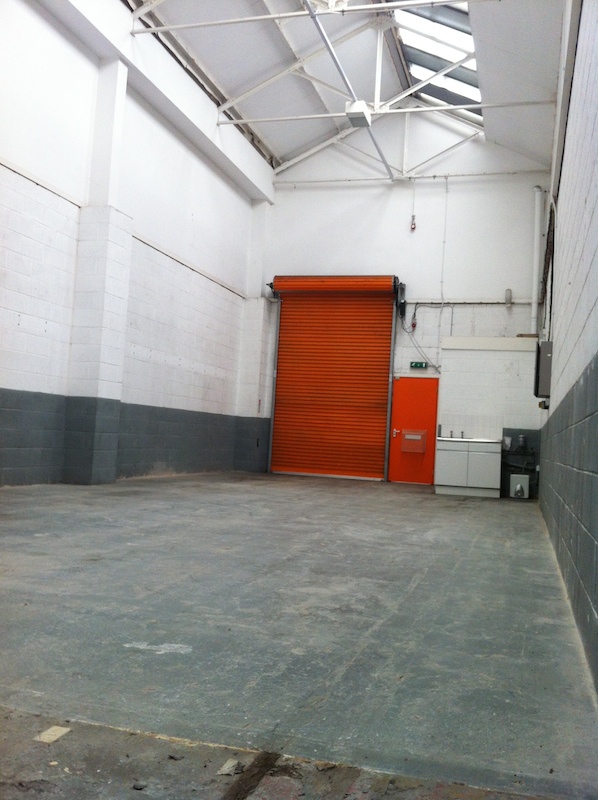 After years of filling the garage at home with tools and equipment, then having to work on my vehicles outside in the lovely UK weather, I've finally bitten the bullet and taken out a lease on an industrial unit. It's located close to home and is slap bang next to a munitions factory, so security is tight – bonus! It's plenty big enough for the truck and the Lexus to fit inside and still leave plenty of room for working around them.
iPhones and iPads are great when travelling, but the mains USB chargers with UK plugs aren't the easiest things to pack into laptop bags. The pins on the UK mains plug are bulky and can easily damage other stuff in your bag. I stumbled across a neat solution; a USB charger with a UK plug that has a folding earth pin. These output 2.1A, which is plenty for charging power hungry devices like the iPad.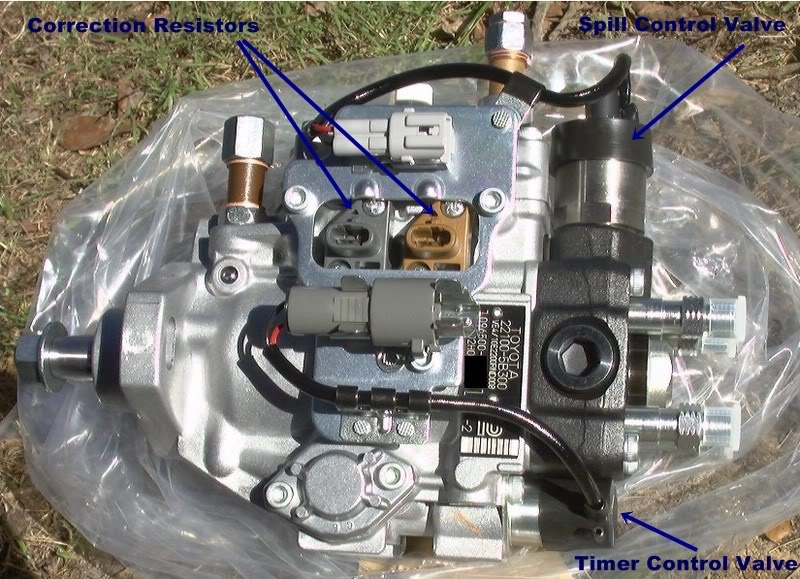 Error code 5 relates to a pair of resistors on the side of the injection pump, at least on the 2.4TD engine. These resistors are installed when the pump is calibrated and fine tune the timing and fuelling. I measured both resistors. The grey one was 0.622kΩ while the beige one was open circuit. The insides are potted in epoxy, so I dug out the trusty Dremel and went in.